GENIUS #5: Galileo Galilei
A study on Galileo, the father of modern science
Welcome to this edition of GENIUS: a study on the top intellectuals and creatives from modern history. In today's newsletter, we're profiling Galileo Galilei, considered to be the father of modern science for his research on astrology, physics, and engineering.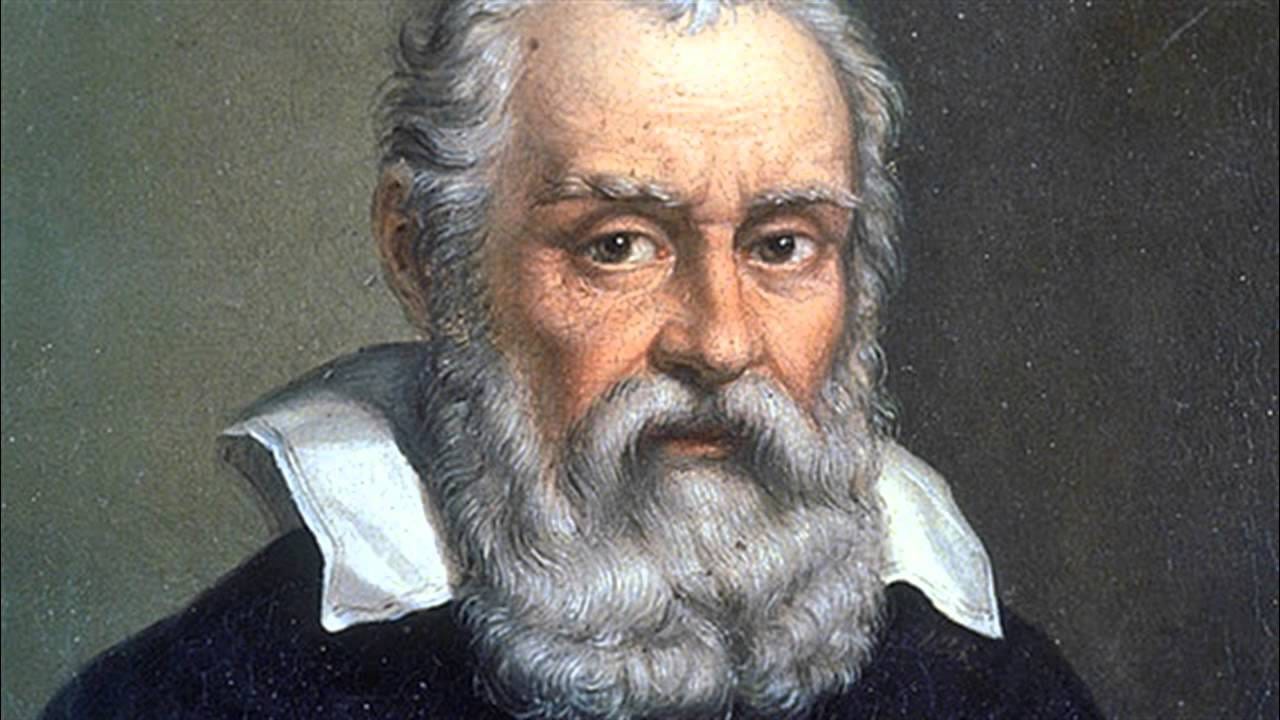 Galileo Galilei
1564 - 1642
---
Background:
Galileo is most widely known as the man who defied the Catholic Church and reaffirmed Nicolaus Copernicus' theory of heliocentrism, which states that Earth and other planets orbit the Sun.
However, throughout his life, Galileo contributed fundamental shifts to the sciences of physics, astronomy, mathematics, and engineering. Many of his inventions are still used today like the thermometer, telescope, and the geometric compass.
His accomplishments certainly left a lasting legacy and helped advance future findings, like his principle of relativity that provided a framework for Newton's laws of motion.
Galileo also advanced the scientific method instead of following the traditional, scientific practices of the Church. He was one of the first intellectuals to believe that the laws of nature are mathematical, leading to experimentation as a recognized method for understanding philosophy and science.
His legacy is best described by Stephen Hawking who said, "Galileo probably bears more of the responsibility for the birth of modern science than anybody else."
---
Historical Accomplishments:
Proposed the theory of uniform acceleration, stating that a falling body would fall at the same acceleration as long as the resistance of the medium through which it was falling remained negligible. This theory was later incorporated into Newton's first law of motion. Galileo confirmed his theory by dropping two weights from the top of the Leaning Tower of Pisa and observing that they both landed at the same time. This experiment disproved Aristotle's long-held claim that the speed of a fall of a heavy object is proportional to its weight.

Discovered that projectiles carried by a uniform horizontal motion follow a parabolic trajectory in the absence of air resistance. This finding, coupled with his theory of uniform acceleration provided the initial science of gravity.

Observed multiple deformations of the universe, including that of the Moon and the Sun, which countered the traditional view that the heavens were untouched and pure. He found that the surface of Earth's Moon is not as smooth as believed, but rather rough and uneven and that the Sun contained a series of dark sunspots. He also found the Milky Way to be a compact set of stars instead of a nebulous entity.

Most notably, he confirmed the Copernican theory of an helio-centric universe by discovering the orbits of planets like Jupiter and Venus and its moons. Upon observing the changing nature of its orbital phases, Galileo concluded that the planets must revolve around the Sun. This fundamentally challenged the Aristotelian cosmology principle that all heavenly bodies circled the Earth, a view that the Catholic Church strongly supported.

Improved the engineering of the telescope ten-fold advancing the magnification from a standard 3x to 30x. Using trial and error, he reverse-engineered existing technology to create a telescope capable of seeing distant stars and planets.

Devised and improved a geometric compass, which served useful for military and surveying applications.

Constructed a thermometer using the expansion and contraction of air in a bulb to move water in a tube.
---
What makes him a GENIUS:
When Stephen Hawking and Albert Einstein call a man the father of modern science, by default he automatically is regarding as a genius. Aside from his breadth of scientific accomplishments, his fortitude to continue his experiments in the face of ridicule and punishment from the Church is what enabled his genius. Galileo risked his life and legacy in pursuit of scientific breakthroughs that challenged the most powerful authority at the time, the Pope. That level of determination and self-belief is a common element of all geniuses, defying the status quo in favor of innovation.
---
Our lasting takeaway:
Society's hyper-critical relationship with science today feels eerily similar to the climate Galileo faced. Our scientists are fighting a war of information and reasoning against higher authorities, chiefly government leaders and social media platforms, in the same way, Galileo squared up against the entire Catholic institution. For example, climate and virology scientists today must face off against a faction of deniers embedded within our governments. Many state leaders still deny the existence of a human-caused change in Earth's climate and the effectiveness of vaccinations.
The advancement of science has directly contributed to the advancement of humanity. If not for our understanding of physics, we wouldn't be sending humans into space and potentially onto other planets. If not for our understanding of medicine, we wouldn't have survived major plagues or even injuries like broken bones. Objectively, life today would not be as advanced if not for the work of scientists like Galileo or those currently researching solutions to COVID-19.
While scientific findings can certainly be debated, they should also be respected. Far too often, findings are being politicized and thrown away for being too one-sided, as part of a conspiracy agenda. Instead, we need to start building upon previously held beliefs to reach a new truth, one that can help us solve our most pressing challenges. If humanity is to survive the forthcoming natural disasters, we need to "outscience" the universe. Otherwise, we're doomed to extinction like our previous species.
---
Quotes / Life Lessons:
"I give infinite thanks to God who has been pleased to make me the first observer of marvelous things."

"Philosophy is written in this grand book, the universe, which stands continually open to our gaze. But the book cannot be understood unless one first learns to comprehend the language and read the letters in which it is composed. It is written in the language of mathematics, and its characters are triangles, circles, and other geometric figures without which it is humanly impossible to understand a single word of it."
Further Readings:
The Operations of the Geometrical and Military Compass

The Starry Messenger

Discourse on Bodies in Water

Dialogue Concerning the Two Chief World Systems

Two New Sciences
Sources:
https://www.smithsonianmag.com/science-nature/Galileos-Revolutionary-Vision-Helped-Usher-In-Modern-Astronomy-34545274/

https://plato.stanford.edu/entries/galileo/

https://www.biography.com/scholar/galileo

https://www.britannica.com/biography/Galileo-Galilei

https://en.wikipedia.org/wiki/Galileo_Galilei